Memorial Services for Victims of Violence
Direct Link to the Montreal Massacre Memorial Video on Vimeo: https://vimeo.com/487804493
Program of Service (PDF): December 6 2020 video commemoration program
For decades we have gathered as a community to honour the lives of women that have been lost to violence. While we cannot be together physically at the Confederation Centre of the Arts, we can join with others for an online video commemoration.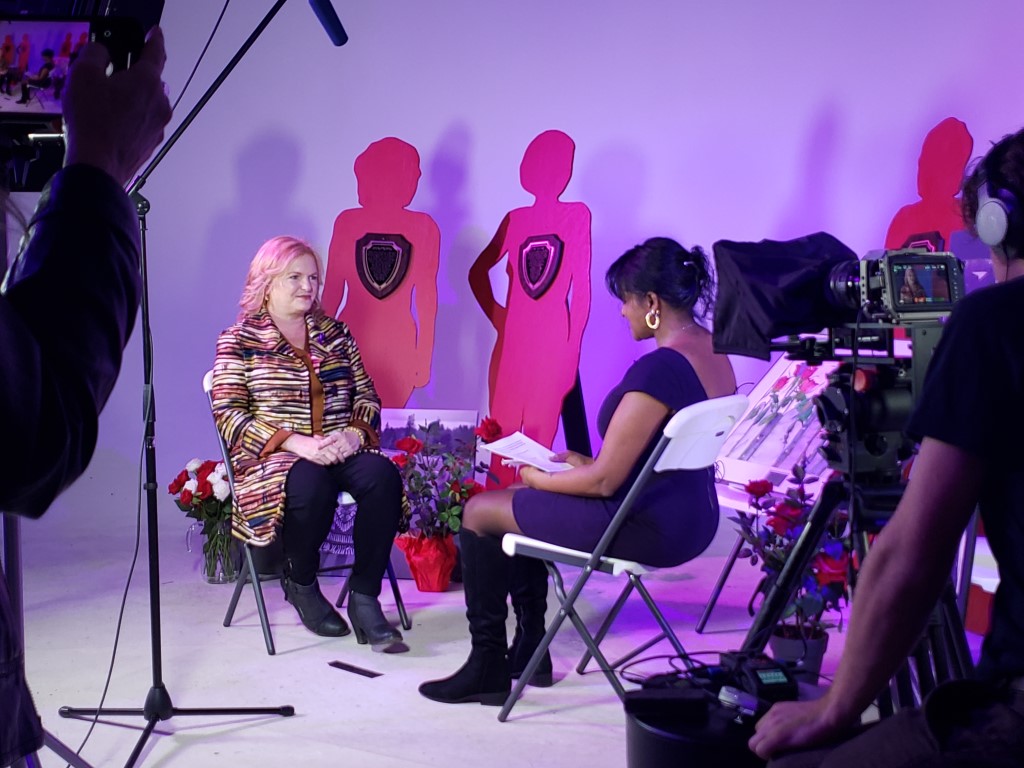 This year, you are invited to register on Eventbrite:
Please select "receive updates" to ensure we can keep you in the loop. Once registered and closer to December 6th, you will be given a link to join an online Zoom meeting.
We will broadcast the memorial video at 12:00 noon on Sunday, December 6th. All are welcome to join. Tickets are free. The memorial video will also be available on and after December 6 at vimeo.com/peiacsw.
We remember the 14 women murdered at l'École Polytechnique in Montreal because they were women. We remember the 10 women in PEI who have been murdered by men who knew them since 1989. We remember the 1000's of Indigenous women and girls who have been murdered or are missing across Canada. We mourn for everyone who is a survivor, and for all those whose lives are harmed by violence.
We remember. We mourn. We commit to ACT so that violence against women ends.
Special guests:
Debbie Langston, Chairperson of the Advisory Council on the Status of Women
Roxanne Carter-Thompson, guest speaker
Elder Julie Pellissier-Lush, Indigenous Opening
Singer-Songwriter Jenn Grant, Sirens Choral Ensemble, and pianist Todd MacLean – musical performances
You are encouraged to have a candle or light in the space with you when you watch the video.
A downloadable, printable program will be available online on Friday, December 4 and after.
And look for PEIACSW Chairperson Debbie Langston's commentary for December 6, "Where Violence Persists, What Women Do," in local media and at peistatusofwomen.ca.