October 16, 2021

Dear editor:
As Chairperson of the PEI Advisory Council on the Status of Women, and as a Kings County resident, I am thrilled that finally, Eastern PEI has access to public transportation.
It is a key recommendation of the PEI Poverty Reduction Action Plan. One in six Islanders lives below the poverty line, so access to affordable public transportation is a critical component of health, well-being, access to education, increased participation in the community, and workforce development.
Seniors, who need to make regular trips to the QEH or other health-care appointments, no longer have to burden family members or friends to take them to Charlottetown for their treatments. Students and young families, who cannot find affordable housing and have been forced to live further and further from Charlottetown, now have access to affordable transportation.
These two new public transit routes (three round trips per day) have subsidized fares at $2 per person per one-way trip. A single Mom who lives in Eastern Kings and works in Charlottetown told me that this saves her about $60 a week in gas, which is a 10% increase in her discretionary income.
We applaud the PEI Government and their partners for implementing this necessary recommendation – access to reliable and affordable public transit for all rural Islanders.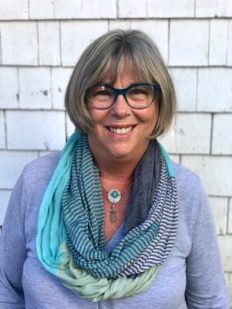 Sincerely,
Cathy Rose, Fortune
Chairperson, PEI Advisory Council on the Status of Women