International Women's Day podcasts from Prince Edward Island are now available! This episode of the "Break the Bias" series for 2022 features Kinley Dowling in conversation with Kate McKenna, exploring the impacts of gender-based violence and working with survivors in the search for truth, justice, and healing.
—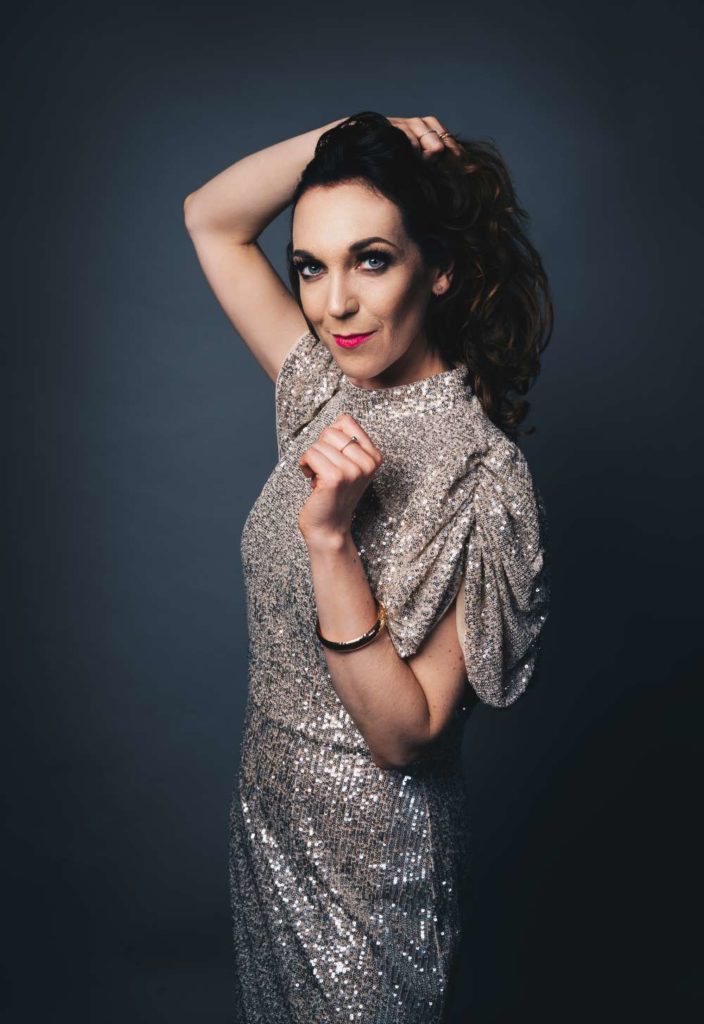 KINLEY is a well-known, award-winning songwriter and musician. After many years as a session musician, she released her solo debut album 'Letters Never Sent' as KINLEY in October 2016. She has enjoyed a multitude of successes including winning two East Coast Music Awards and four Music PEI awards. Her songs have been placed in films, t.v. and web series. Her self-titled sophomore album was released in February, 2020. KINLEY is now working on her third solo album set for release in fall 2022.
KINLEY is also an activist against sexual assault, becoming a trusted advocate for those seeking healing and justice through sharing their stories. In her powerful song 'Microphone' she shared her personal experience as a survivor. Her music video for 'Microphone' was added to the grade 9 health curriculum in the Prince Edward Island school system in 2018 to help teach students about consent.
Kate McKenna is an award-winning journalist and author. Her work has appeared on the BBC, CNN, NPR and CBC's flagship shows The National and The World at 6. She worked with Kinley to bring to light the story of drug-induced sexual assaults in Charlottetown in a number of CBC investigative articles.
She is also the author of "No Choice" chronicling the passion and tenacity of feminists to repatriate abortion services in PEI. In her work, she strives to uncover hidden truths and hold power to account. Kate grew up on PEI, but currently resides in Montreal. She loves the Raptors, jogging, and doing puzzles.