The PEI Advisory Council on the Status of Women is pleased to receive new appointments for the Chairperson and Vice-Chairperson positions. Members of the Advisory Council are appointed by government's Executive Council to advise government and educate the public on issues that affect women's equality.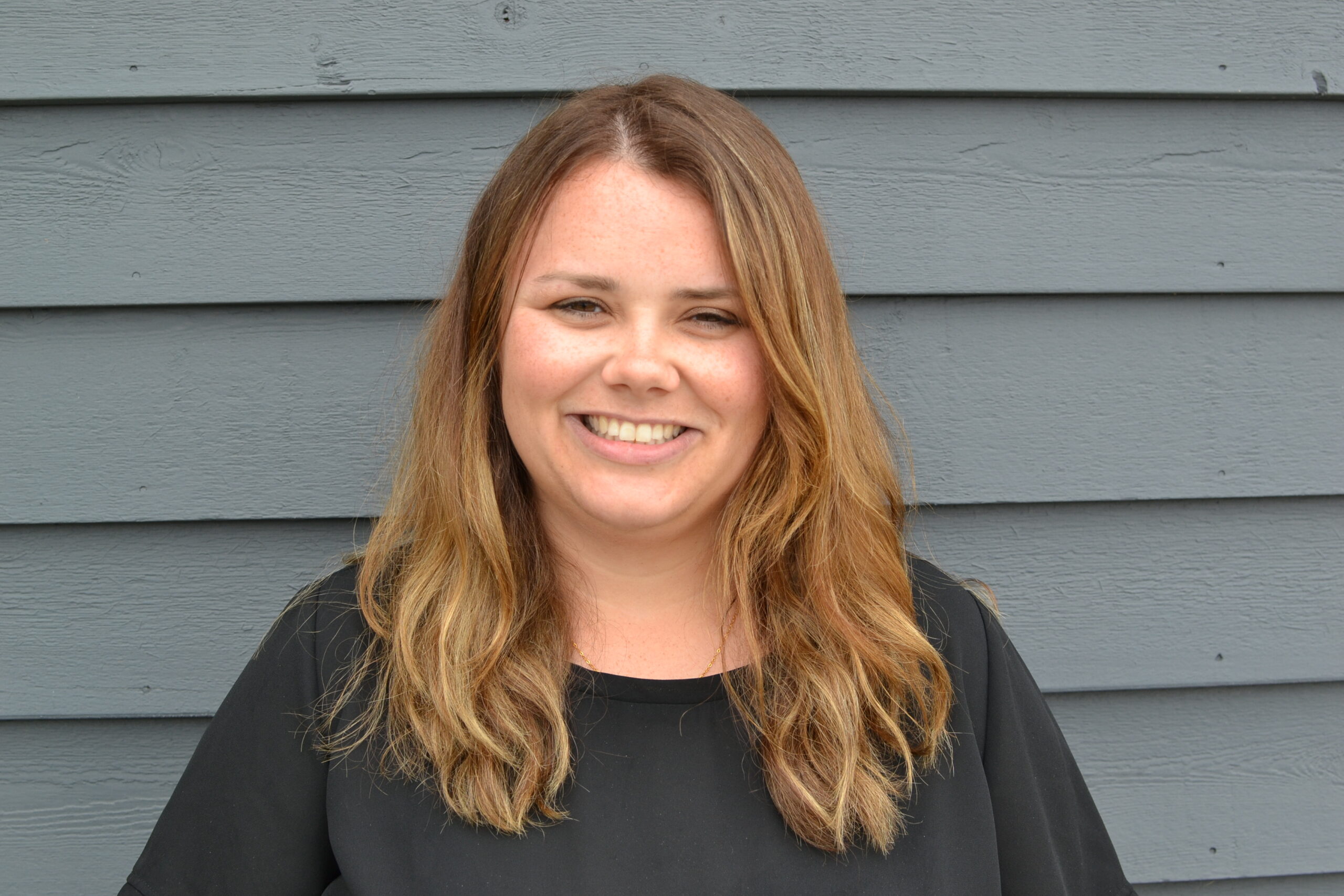 Serena Smith of Summerside has been appointed as Chairperson to the end of her term in 2024. Serena has been a member of Council since October 2019, and was Vice-Chair since March 2021.

Serena Smith is originally from PEI, but grew up across Canada. She returned to PEI to begin her career as a lawyer with Cox & Palmer in the Summerside office. Prior to law school she completed a social work and joint history and political science undergrad degree. Serena is passionate about social entrepreneurship and the equality of women and marginalized groups, which is reflected in her various volunteer positions. In addition to her work on the Advisory Council, she serves on the Board of the PEI Literacy Alliance, volunteers with the PEI Business Women's Association, and is active with the Canadian Bar Association (provincial women's forum Chair) and Law Society (Chair of the health and wellness committee).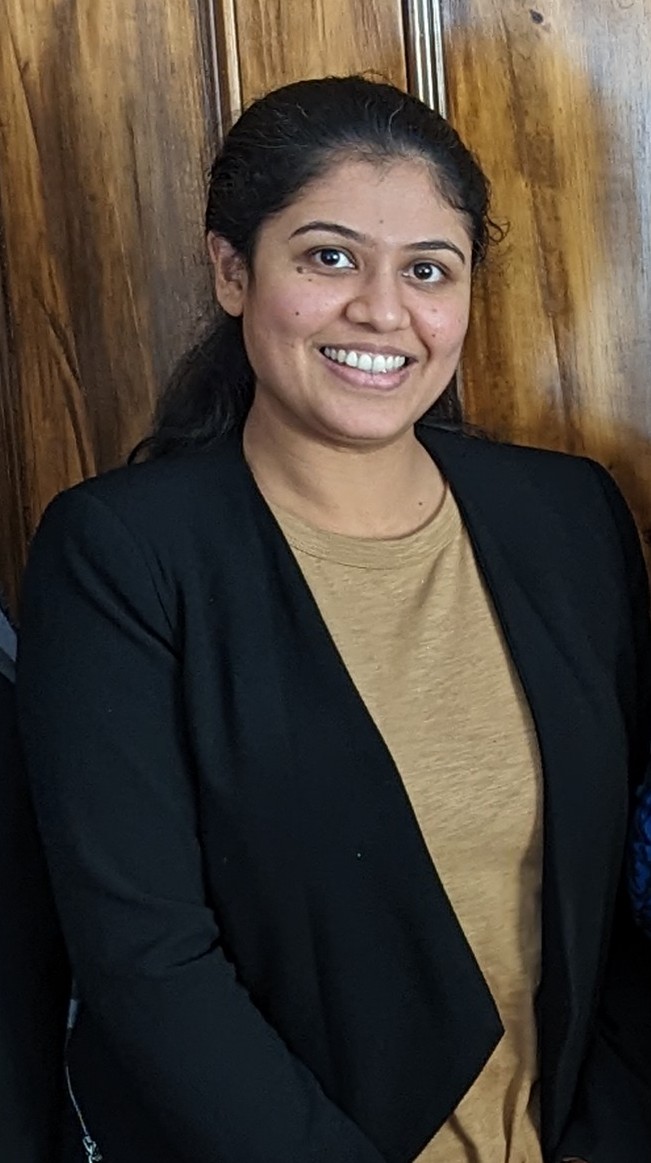 Garima Mishra of Charlottetown has been appointed as Vice-Chairperson. Garima has been a Council member since March 2021.

Garima was born and raised in India and moved with her husband to Canada and PEI in 2017. An Engineer by qualification, she has been working as an IT professional for the past 11 years. Garima feels fortunate to be living in PEI around very diverse communities as there's a lot to learn from each one of them. She strongly believes that we all can progress and succeed together if we enable and support each other. Garima is excited to contribute by being a part of this Council. She is delighted to be part of this esteemed group of women who are striving to make our society a happier, more equitable place. Garima and her husband welcomed their first child, daughter Eliana, into the world in 2021!
And also in January, Emily Rutledge was nominated by Advisory Council members to be Council's new Treasurer to the end of her term in 2024. Emily has been with the Council since October 2019.

Emily is a single mom who works as a private counsellor in Charlottetown. She has lived in the Maritimes most of her adult life. Originally from Toronto, she moved to Halifax to study art and crept further east to complete a psychology undergrad at UPEI. She next completed a Masters in Community Psychology and another in Counselling and is now happy to call the Island her home. Working as a counsellor has afforded her the opportunity to be an ear to the realities Islanders face on a daily basis. She is passionate about supporting the mental health of Islanders and is a longstanding member of the Abortion Rights Network.