Recently the PEIACSW held the first full Council meeting with Serena Smith as Chairperson, and she had the pleasure of welcoming new Council member Hsiao-Yu (Kate) Liu to her first meeting. We are very excited about the enthusiasm, curiosity, commitment and perspective that Hsiao-Yu will bring to the Council table.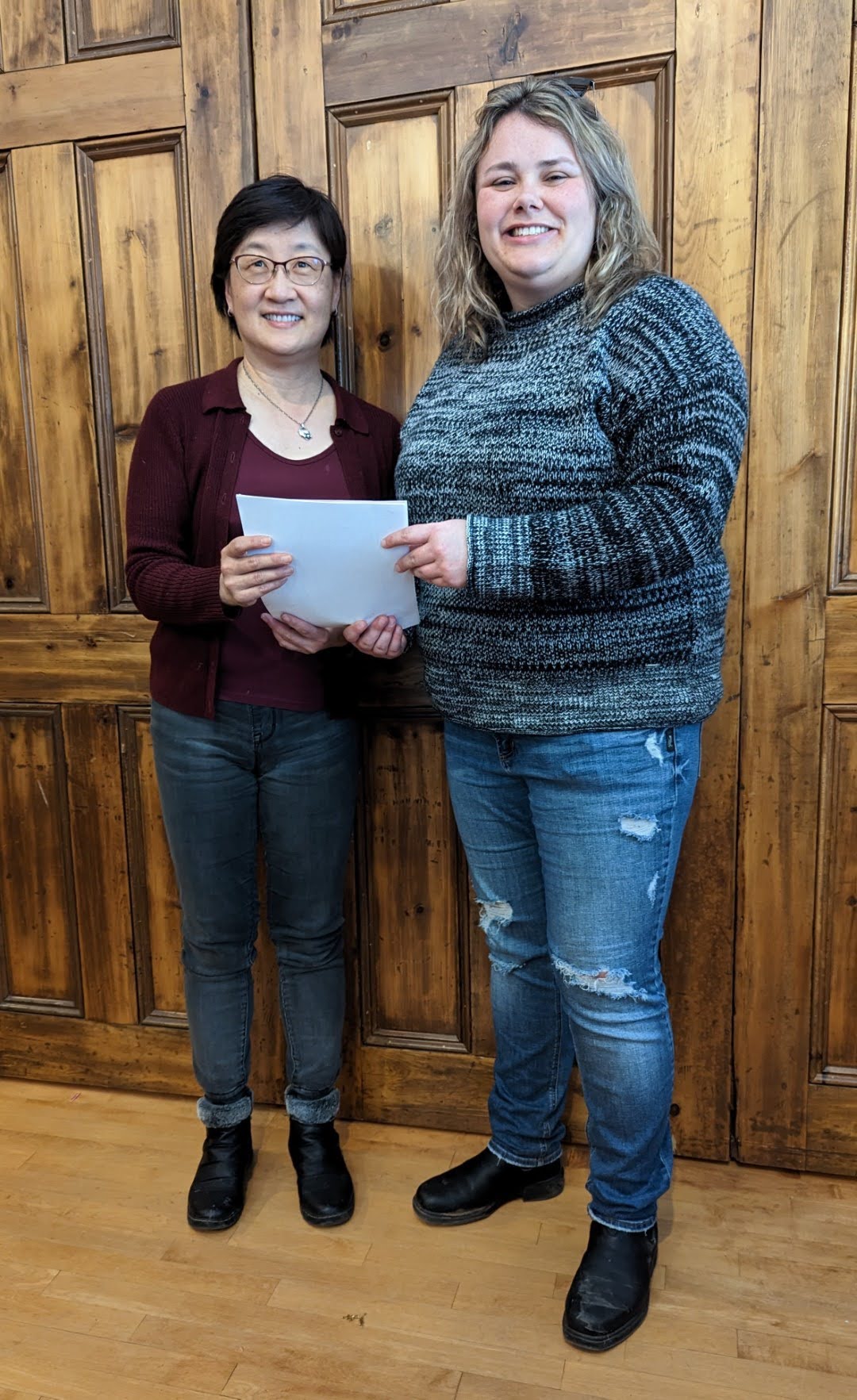 (L-R)
New member Hsiao-Yu Liu and Chairperson Serena Smith look over the agenda prior to the start of the March 18, 2023 Council meeting.
Originally from Taiwan, Hsiao-Yu and her family immigrated to Canada in 2007. She then gained additional educational degrees at the Bachelor and Master levels from UPEI, and became an educator for Island public schools, UPEI, and Holland College. She has also instructed at Community Mental Health Association (CMHA). At the same time, Hsiao-Yu has been a volunteer with Immigrant and Refugee Services Association (formerly PEI ANC), and the PEI Action Team for Migrant Workers, actively supported immigrants, refugees, international migrants and temporary workers. While working on her thesis and joint research projects considering the opportunities for diversity in PEI, Hsiao-Yu realized there is much to be done to address issues rooted in gender equality, racial discrimination and economic-driven international migration within the Atlantic regional context. Now Hsiao-Yu is thrilled to be part of one of the main driving forces for equity and inclusion among Island communities – the Advisory Council on the Status of Women – to improve the quality of lives of women and non-binary individuals who call the Island home.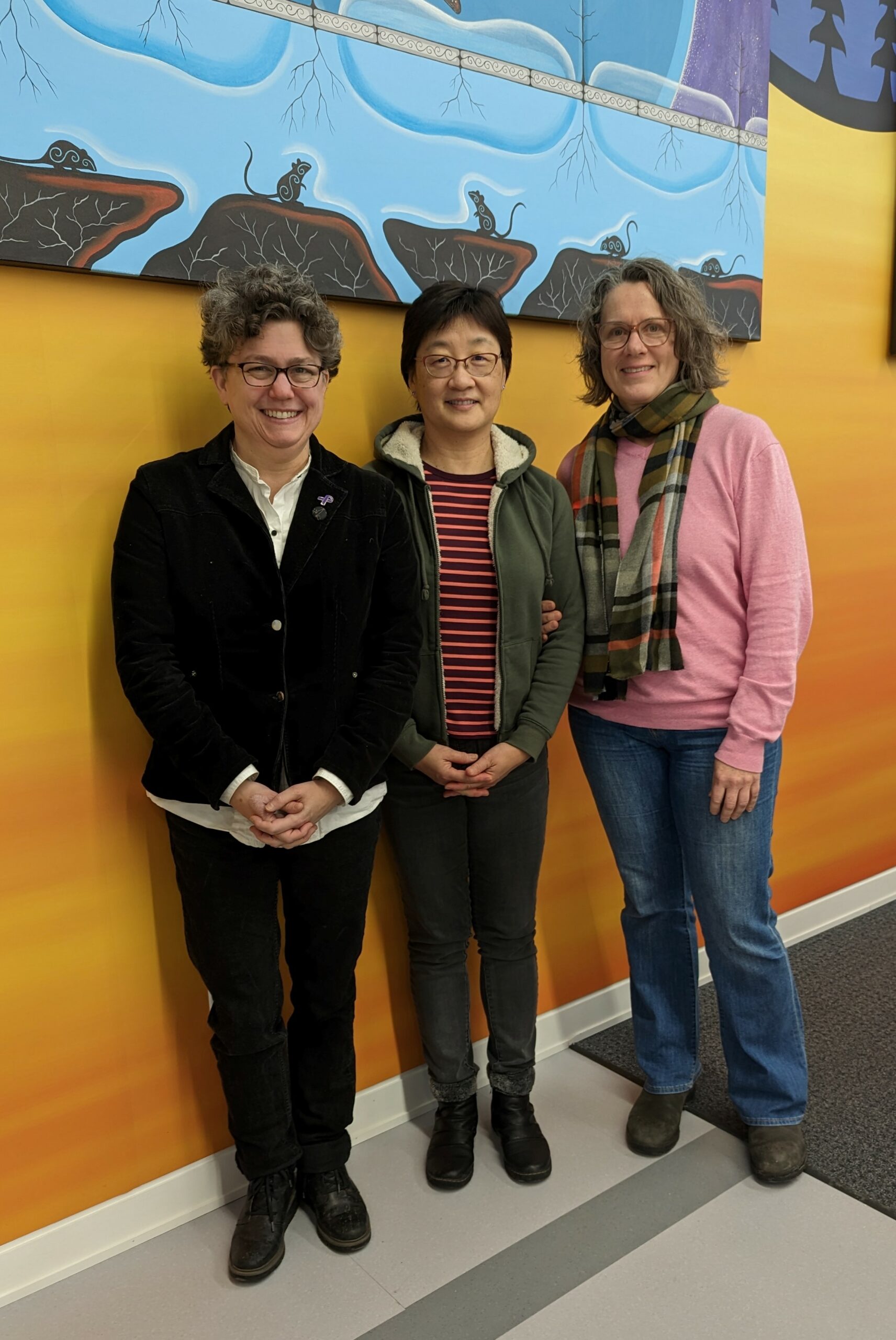 (L-R) PEIACSW Executive Director Jane Ledwell, new member Hsiao-Yu Liu, and PEIACSW Program Coordinator Michelle Jay pose for a photo following the new member orientation in February.