Introducing Serena Smith, Summerside, PEI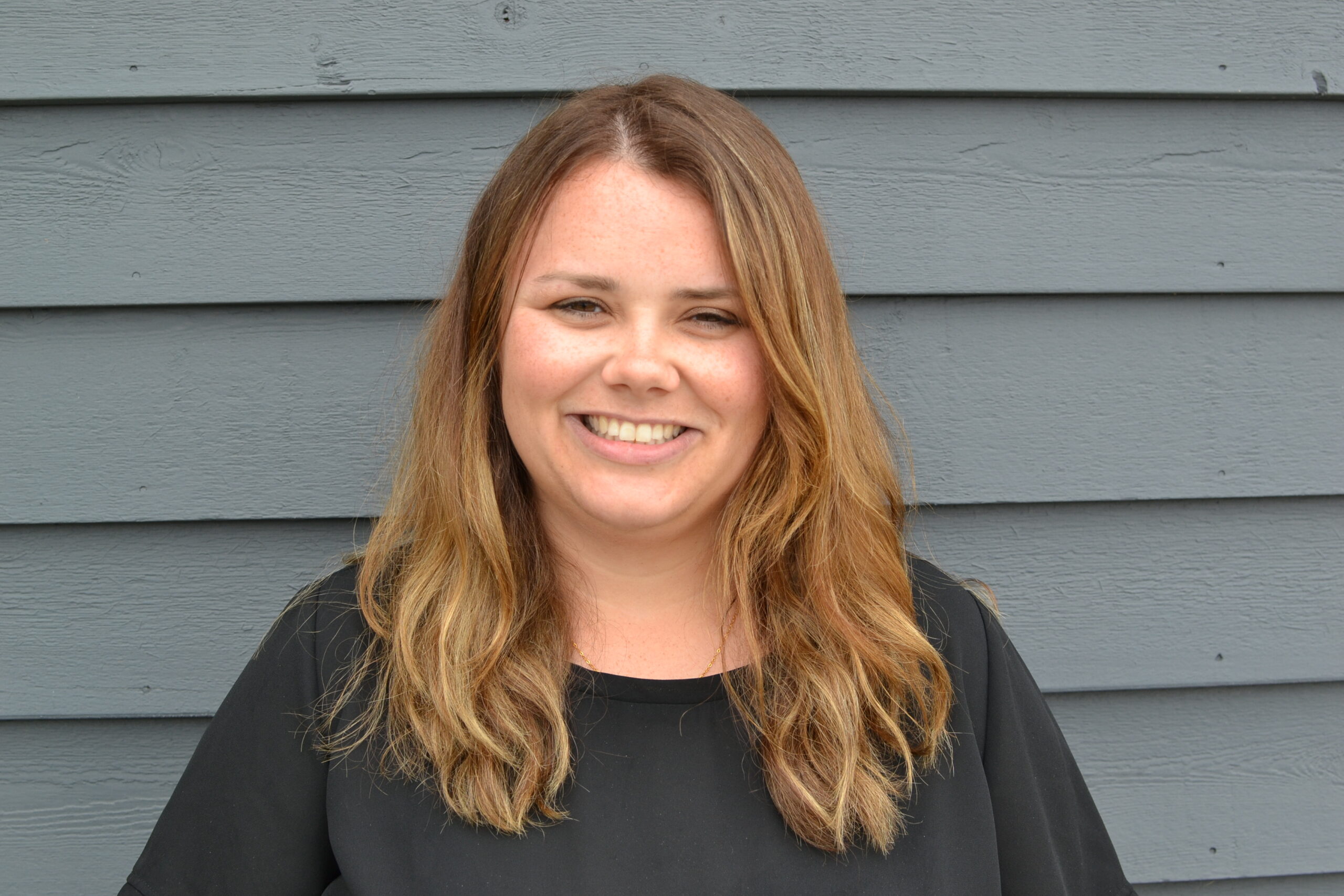 The members of the Advisory Council on the Status of Women have selected a new person to lead the Council – Serena Smith. We are so pleased to have her at the helm of our fabulous group of women.
Serena is a go-getter, swift of mind and large of heart! In her role as Chairperson of the Status of Women, Serena will focus on issues that are of particular interest to her and Council, and that align with the strategic goals of the ACSW. One area of passion is the human rights of non-citizen workers in the province and the human rights of all individuals residing in Prince Edward Island being respected and protected.
She would like to see the Island become a more welcoming and inclusive place for a diversity of people to make their home and services to assist such as appropriate mental health services and access to safe and affordable housing. She also believes in the power of social entrepreneurship to advance women and their families and is a strong advocate for those most vulnerable and marginalized in society.
Serena currently resides in Summerside and is employed as a lawyer for Cox & Palmer. Her skills and interests are diverse – she attained her first degree in History and Political Science and then went on to graduate in Social Work prior to studying to become a lawyer.
In addition to her responsibility as Chairperson of the Status of Women, Serena volunteers as Vice-President of the PEI Literacy Alliance and with the PEI Business Women's Association. She is also active within her profession; as Chair of the Women's Forum for the Canadian Bar Association and serving as Chair of the Health and Wellness Committee for the PEI Law Society.
Council members have entrusted Serena to provide direction and leadership to the organization until the end of her term on the Advisory Council in November 2024. We are delighted to have Serena make this commitment and look forward to discovering all that she will do to advance the work of the Council and gender equality in PEI.
Term as Chairperson: January 24, 2023-November 1, 2024
Council Term: October 29, 2019-November 1, 2024